DIDDY TOPS FORBES LIST OF HIGHEST PAID CELEBRITIES 2017.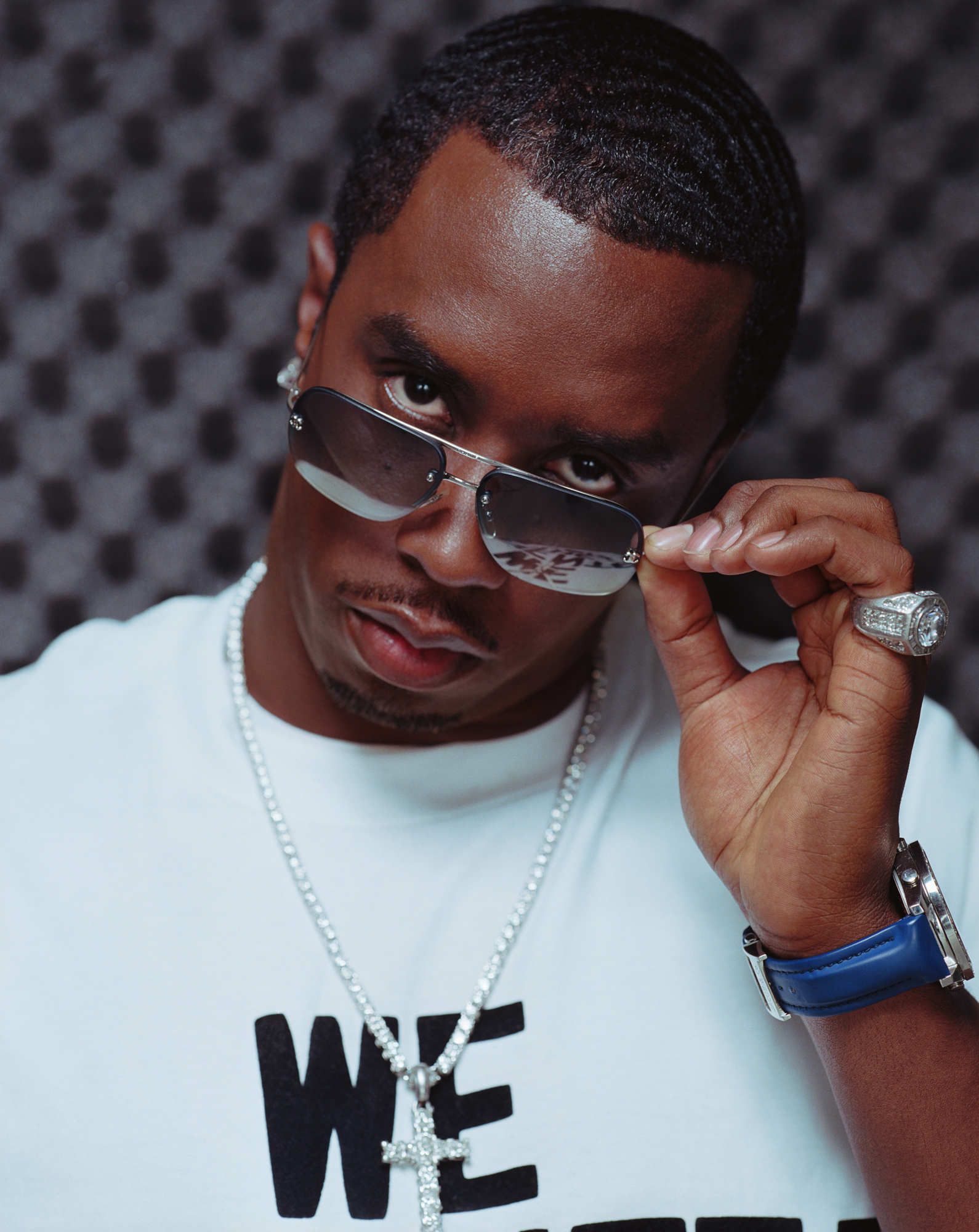 Sean Combs alias Puff Daddy, Puffy, P. Diddy and Diddy is a long way of his Bad Boy Record days. But the business mogul and Notorious B.I.G's former partner Continues to swim in cash as he nears his 48th birthday.  Forbes says rap famous person and business mogul brought in $one hundred thirty million (pretax) in 2016, making him the highest-earning celeb on their 2017 list.
The partial sale of his apparel line, Sean John, was a large driving force for Diddy, netting him $70 million when the deal was done. Alongside a lucrative deal with Ciroc and the sales from the Bad Boy Family Reunion Tour, Diddy eclipsed his closest rival by about $25 million. It was a Herculean attempt that vaulted him over a number of the biggest names in pop culture. When you are beating the likes of J.K. Rowling, Drake, Howard Stern, Beyoncé, and LeBron James, you are doing something right in your life.
Though some of the names on the list were expected, there were a few surprises. Thanks to his heavy presence in the streaming scene, the Weeknd was able to gain an estimated $75 million from his tour, which helped place him at the No. 6 spot on this year's list. Without further ado, here is the list of Forbes top ten highest paid celebrities:
10. LeBron James ($86 million)
9. James Patterson ($87 million)
8. Coldplay ($88 million)
7. Howard Stern ($90 million)
6. The Weeknd ($92 million)
5. Cristiano Ronaldo ($93 million)
4. Drake ($94 million)
3. J.K. Rowling ($95 million)
2. Beyoncé ($105 million)
1. Diddy ($130 million)
You can check out the rest of the top earners at full-list-the-worlds-highest-paid-celebrities.